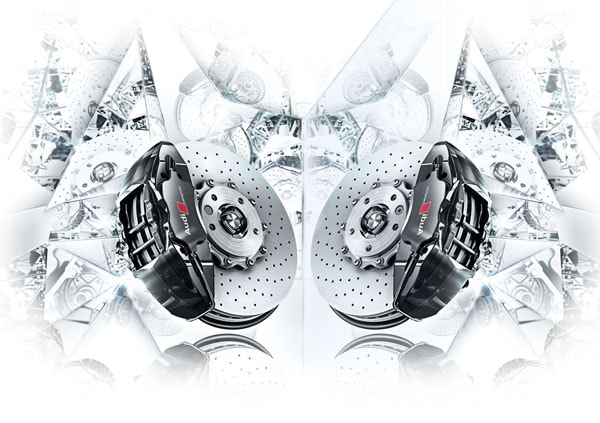 If You're on the Hunt for Quality Audi Parts, Make Audi Lafayette, Serving Lafayette, West Lafayette, Crawfordsville, Frankfort IN and Monticello IN, Your First Stop...
The Audi Lafayette, formerly Mike Raisor Imports Parts Department maintains an inventory of high quality genuine OEM parts. From oil, to touch-up paints, to wheels, we can provide all the parts needs for your Audi; all in one place at Audi Lafayette. With competitively priced parts, there is nowhere else you will need to look for your quality OEM Audi Parts. Audi Lafayette, and Mike Raisor Imports is the only Audi dealer to sell Audi parts in Northwest Indiana. And we also sell parts to the Indianapolis area as well. Should you have questions about your parts, the Mike Raisor Parts Team has the experience and knowledge to help you get your Audi back on the road. Also, if we do not have the part in stock, most parts can be ordered and you can have it within a few days. We at Mike Raisor Imports are here to assist you, our customer and friend.
If you're ready to simplify the search for the parts you need, be sure to fill out our online order form. But before you do that, be sure to have a look at our Audi part specials. Not only are we committed to helping you find the parts you need, but we also might be able to save you some money in the process.